Suspendisse viverra augue id fringilla finibus. Nullam nec dignissim risus. Morbi mattis varius risus, ullamcorper dictum lorem tristique eget. Vivamus...
Liaison Velvet has a beautiful Residential Cotton look and feel because of its construction("W-Weave). This product is used extensively in...
Archives
Categories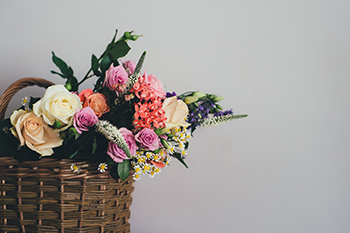 Fusce convallis tristique
Fusce nec mi ut nibh sollicitudin dapibus a eu quam. Sed tempor efficitur ornare. Nulla vel purus vitae elit blandit auctor non eu orci. Suspendisse vulputate risu.